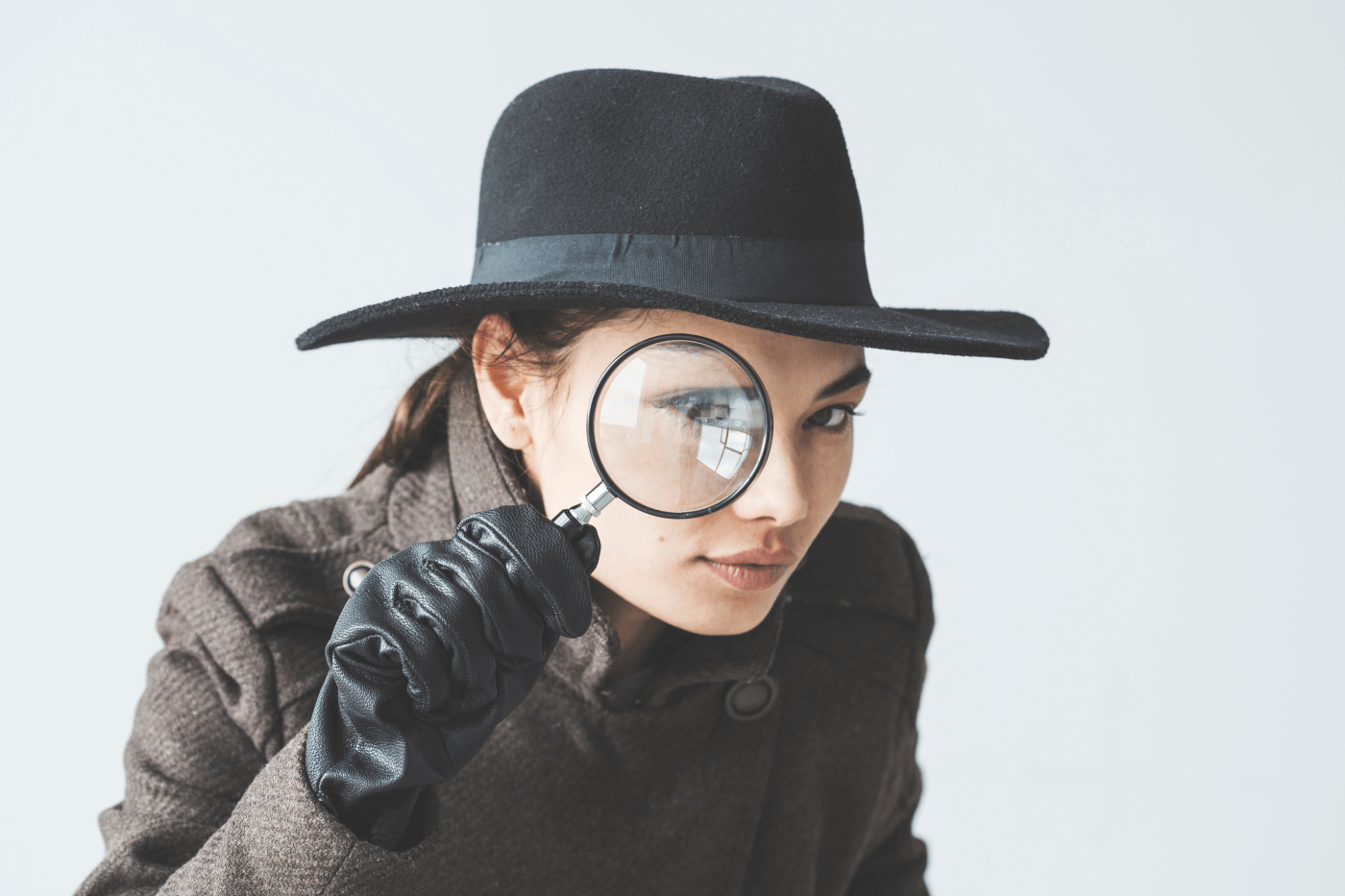 A Kratom Mystery in Eden's Ethnos
A Kratom Mystery in Eden's Ethnos
Outsiders may see certain kratom dealers as secretive, yet they are straightforward enough to offer buyers trust in their product. Then there are the kratom dealers that are enigmatic since there is so much contradicting information about them on the internet. Eden's Ethnos appears to fall within this group.
Here's what we've figured out about this unknown kratom merchant to assist you decide if their items are worth your time and money if you ever come across them.
Who are the Eden's Ethnos ?
Normally, determining who a kratom merchant is isn't difficult, but Eden's Ethnos looks to be anything from clear. To begin with, they don't have a website. The link to their website that you can discover directs you to a completely other website, so there is mystery number one.
The second mystery appears to be whether they are still in business. Some third-party reviews appear to imply that they are still open, but others claim that they closed in 2017. They have no means of knowing what the answer is since they have no method of contacting them. Their social media accounts haven't been updated in years, so we assume they're no longer in business – or, if they are, they're operating under a different name.
What is known is that Eden's Ethnos was a San Francisco-based company that distributed CBD and kratom products wholesale to headshops. This might explain why you've noticed the brand around.
Is the AKA a member of their organization ?
The American Kratom Association, which aims to assist regulate the kratom business in the United States and assure quality and safety, has not yet recognized Eden's Ethnos. Pure Leaf Kratom, for example, is a member of the GMP Standards Program, which compels suppliers to adhere to stringent rules while processing and packaging the kratom they offer. When a seller is AKA recognized, you can be assured that you're obtaining genuine, lab-tested kratom. Eden's Ethnos does not appear to have ever been accredited or to have been open about any third-party lab testing they did on the kratom they sold.
What Kinds of Products Did They Have ?
This kratom seller used to have a website where customers could order items. They sold kratom powders, tinctures, and capsules, but their website didn't always make it obvious what they were selling or what they had in stock.
Because Eden's Ethnos no longer sells kratom, it's difficult to comment on price. We discovered that their costs were typical, with a bottle of 30 capsules costing roughly $23.00 to the consumer, to give you an example.
What Did Customers Have to Say ?
Eden's Ethnos may no longer exist as a result of its poor reputation among customers. They weren't recognized for producing high-quality kratom, and many customers disliked the goods they offered. They have a bad reputation for selling low-quality kratom items at headshops. Customers have complained that they ordered things from the merchant but never received them. They also appear to have been dishonest with clients for refunds. They weren't accepting them since they were anticipating a kratom ban across the United States at the moment.
Coupon Code for Eden's Ethnos
This vendor's promo codes are no longer available.
They don't take returns because they're no longer in business. When they were in operation, however, they were not renowned for having a reasonable return policy since it did not appear to exist. Pure Leaf Kratom, on the other hand, allows clients to return items for a refund within 30 days of purchase.
There's little to say about Eden's Ethnos' delivery, however Pure Leaf Kratom promises same-day shipment for most purchases placed before the cutoff time. Furthermore, they provide many delivery alternatives, such USPS or UPS, to guarantee that you have your kratom when you want it.
Eden's Ethnos is no longer in existence. In the realm of kratom, it's not uncommon for a brand to be present one day but not the next. That's what distinguishes great providers from those that aren't concerned about purity, safety, or quality.