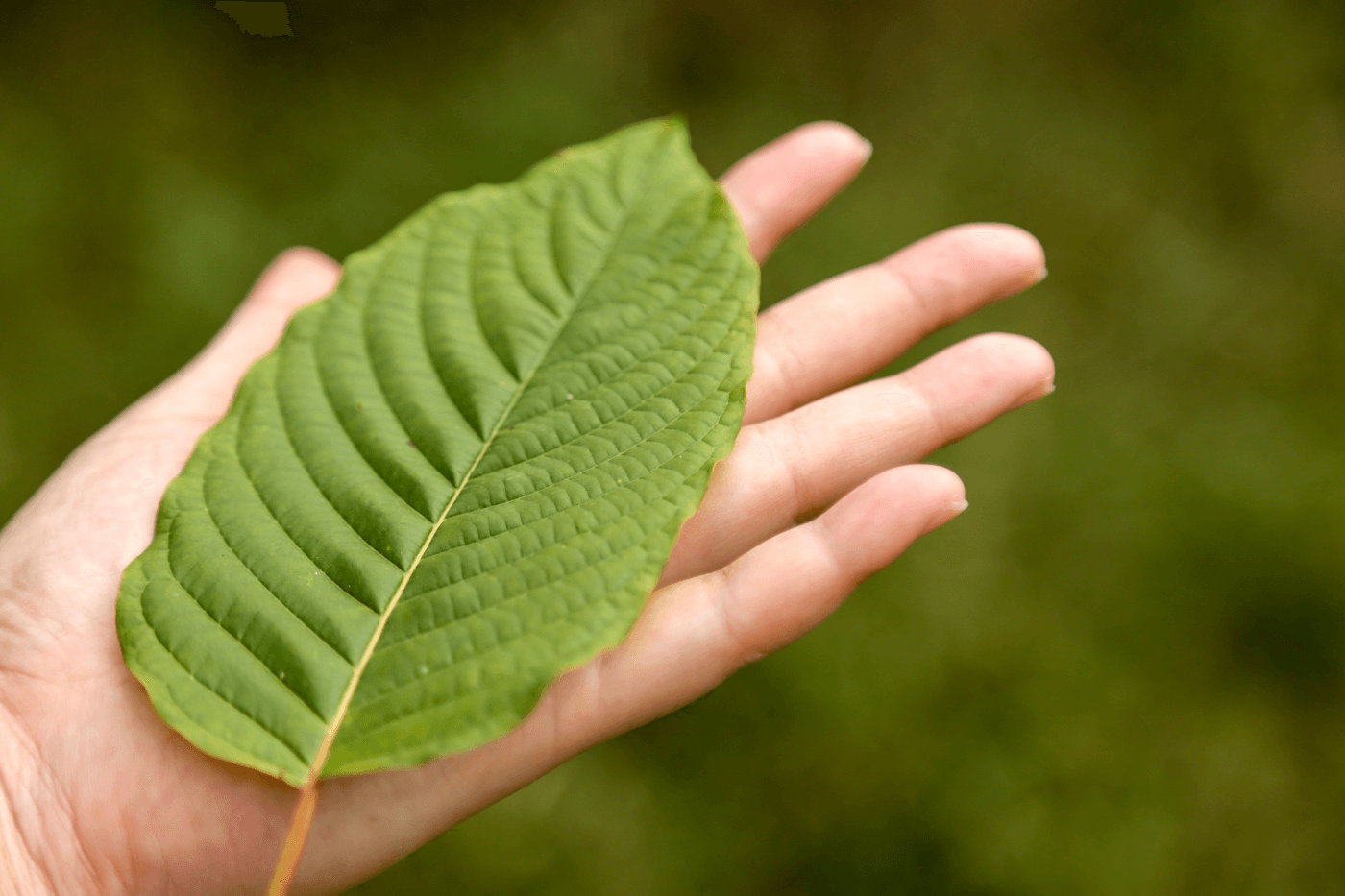 Kratom Country: Where Can I Get Real Kratom?
Here's all you need to know about Kratom Country and whether they may be a reliable kratom provider for you, in case you were wondering who is Kratom Country; where can I get real kratom? It might be difficult to keep track of different kratom dealers because new websites appear regularly. Kratom Country is a kratom retailer that has been around for a while, albeit it may be new to you. The most common question regarding Kratom Country is whether or not their kratom is legitimate, and whether or not the company is easy to work with – all of which you should know before placing an order.
Who are the people of Kratom Country?
Around 2010, Kratom Country burst onto the kratom landscape. They specialize in kratom, something you won't get from every internet retailer. They claim that their kratom comes primarily from Indonesia, but also from India and Papua New Guinea. They don't have any physical locations and rely on the internet to operate.
What Kinds of Products Do They Have?
On their website, this seller sells kratom capsules and kratom powder. If you're looking for capsules, these strains are available:
Maeng Da

Red Borneo

Bali

Thai

Green Malay

Vietnam

White Vein

Ultra Blend Bali

Kali Maeng Da
If you're looking for a powder, they have the following strains available on their website:
Bali

White Vein

Maeng Da

Kali Green Maeng Da

Thai

Vietnam
Both capsules and powders are offered in a range of sizes. Additionally, they categorize their strains to simplify the shopping experience for clients. The strains are divided into silver, gold mixed, and platinum categories, each representing distinct alkaloid levels. Gold signifies that the product is a kratom extract. Silver products are recommended for kratom beginners, gold products for those intrigued by kratom, and platinum strains are known for having the most potent alkaloids.
What's the price?
Kratom Country offers kratom powder in different quantities, each with its corresponding price. Here's a breakdown of the costs you can expect:
$7.47 for 28 grams

$13.47 for 56 grams

$23.47 for 112 grams

$44.47 for 255 grams

$79.47 for 510 grams

$129.47 for 1020 grams
They charge the following for capsules:
$15.97 for 28 grams

$27.97 for 56 grams

$51.97 for 112 grams

$94.97 for 255 grams

$179.99 for 510 grams

$269.99 for 1020 grams
What are the opinions of customers?
While Kratom Country generally receives excellent feedback, a common critique is that it's perceived as a pricier kratom brand without a product superiority advantage over more affordable sellers. Despite this, positive remarks surround their shipping and return policies, along with commendations for their customer service.
Coupon Code for Kratom Country
Kratom Country often provides discounts on its website, enhancing the value of your purchases. Additionally, placing an order may entitle you to free delivery and a discount voucher. Their loyalty program is another perk, allowing you to accumulate points with each order, which can be redeemed for future purchases.
Policy on Refunds
Kratom Country adheres to a standard 30-day return policy, enabling you to return your item for a refund, excluding shipping fees. In the event of receiving damaged or incorrect goods, they cover the return shipping costs and offer the option for a replacement or a refund upon your request.
Shipping
This merchant offers free delivery, however, you may have your items dispatched by FedEx Overnight or Priority Mail if you need them sooner. If you order by 3:00 P.M. Pacific Standard Monday through Friday, they will ship the same day. After that, orders will be dispatched the next day. However, because they are closed on weekends, purchases submitted on Saturday or Sunday will not be sent until the next business day.
Conclusion
Kratom Country is a provider with several advantages. Although they are not AKA certified, they lab test their kratom and are extremely open about it, which should be the baseline for any respectable kratom retailer. They're a little on the pricier side, which is a drawback – especially when you can obtain kratom of comparable quality for less money from other suppliers like Pure Leaf Kratom.
In essence, Kratom Country doesn't seem to stand out as a particularly exceptional kratom dealer. If you're seeking a broader selection of kratom strains, Pure Leaf Kratom might be a more enticing option. Rest assured, our AKA-approved status ensures a confident buying experience. Feel free to explore our online store today!